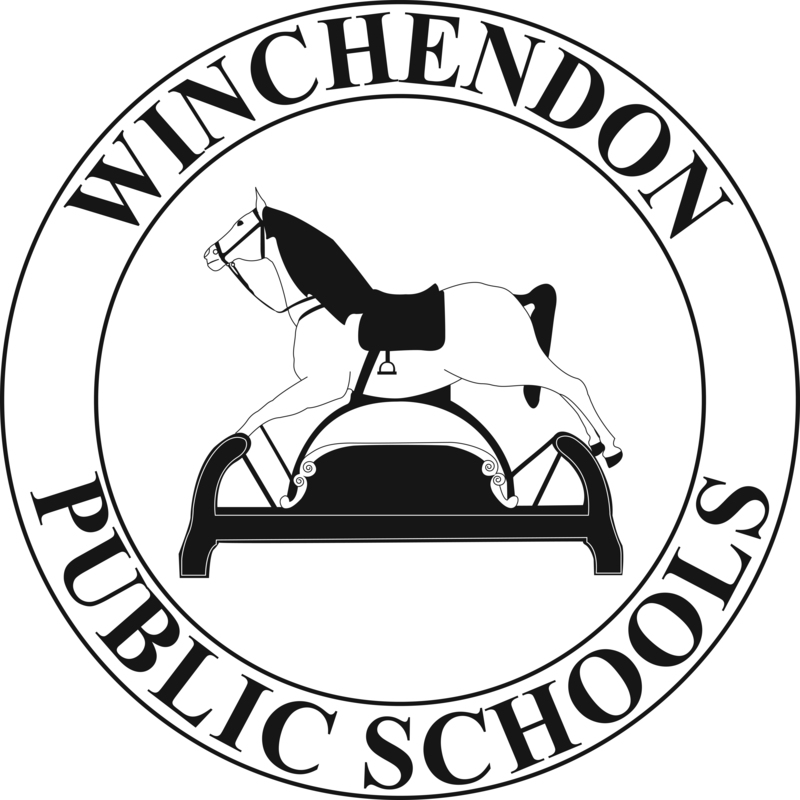 December 15, 2020
Good Morning Winchendon Community:
I wanted to provide clarification on what will occur on snow days.
For this school year, the state has provided districts with the option to decide locally if winter storms triggering building closures are treated as "snow days" to be made up later in the school year or to provide all students with remote learning on those days. Winchendon Public Schools will treat "snow days" as remote learning days for the 2020-21 school year. Students who would normally attend school in-person will have a remote learning day.
If a snow day occurs on a Wednesday, the schools will follow their typical Wednesday schedule.
If you have further questions, please contact your school's principal directly.
Sincerely, Joan Landers, Superintendent