Winchendon's Annual Tree Lighting is today!! Saturday at 4 pm everyone gather at the Legion Park next to Beals Memorial Library. Hayrides, Hot Chocolate, singing and the lighting the Murdock Pride Tree!! Come and join us!!
https://facebook.com/toytownparks

Good morning! Due to the snow school will be closed Tuesday November 20th, 2018.


School Committee Meeting on Thursday evening. Use this like to see posting and agenda!
https://5il.co/5m3p



Governor Baker Proclaims October as PRINCIPALS MONTH. See attached proclamation!
http://5il.co/559g

School Committee Tonight 6 pm at the Town Hall

October Happenings at Murdock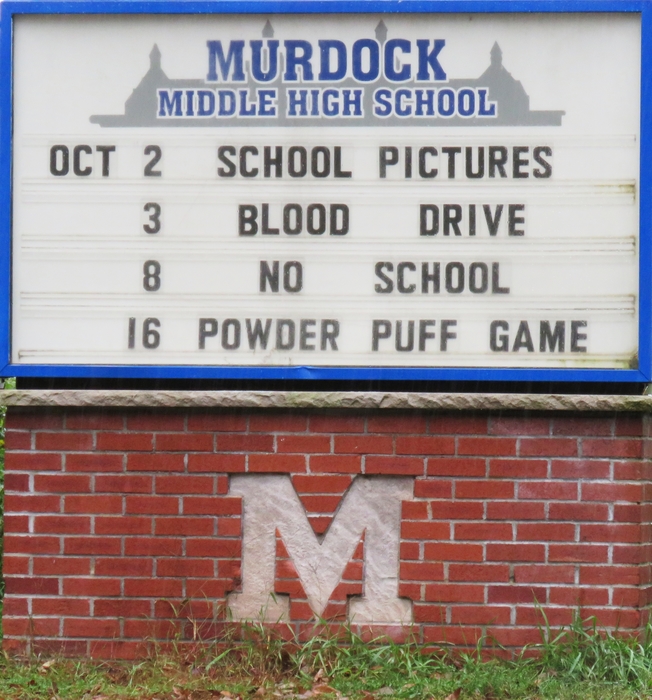 October Happenings at the Memorial School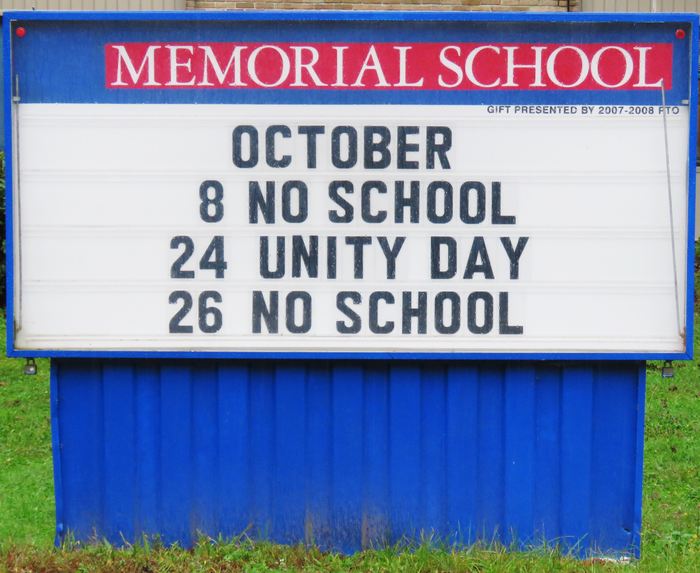 The Winchendon District School Committee Meeting is this Thursday, 9/20/18 - 6 pm @ Town Hall, 2nd Floor. The link below contains the posting and agenda for this meeting. We hope to see you there!
http://5il.co/4x6v
SEPAC Spaghetti Dinner September 19th. Click on link to see flyer details!!
http://5il.co/4vqn

Reminder: Murdock Home Football game tonight at 7 pm against Worcester North!!


Hello!!! Looks like you found the new Website! We have updated to comply with ADA requirements, but mostly we heard your suggestions! Please take a look around and tell us what you think. We will be adding more information over the summer! Thank you Bill & Jon for all your hard work!

Interim Superintendent Search Committee - There is still time to send your letter of intent to be in the search committee. You have until Friday, June 29 to get your letter in to the Winchendon Public Schools' Central Office. If you have any questions, please call the Central Office: 978-297-0031
Winchendon Public Schools is currently running on summer hours throughout the district, please call ahead to be sure someone is there to assist you. Have a great SUMMER!!