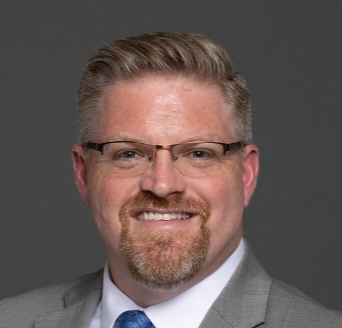 Ryan Forsythe, Ed.D., Chair
Email: rforsythe@winchendonk12.org
Ryan Forsythe has been a member of the Winchendon School Committee for one year and a Winchendon resident for more than ten years. In his first year on the Board, Ryan served on the Policy and Sick Bank Subcommittees and participated in the contract negotiations with the Winchendon Secretaries Association and the Winchendon Support Personnel Association. In his professional life, Ryan is the Vice President for Enrollment Management at Worcester State University. Ryan oversees the WSU Division of Enrollment Management, which includes the Offices of Admissions, Financial Aid, Marketing, Communication, Retention, and the Registrar. Ryan is the Committee Chair of the Winchendon BSA Troop 193 and on the Board of Directors of Massachusetts Education and Career Opportunities, Inc., the Commonwealth's largest provider of community-based education and career readiness services for low-income, first generation, underrepresented and marginalized youth and adults in Massachusetts. He is originally from Tyngsboro, MA and now lives in Winchendon with his wife and three children. Ryan attended Westfield State College, UMASS Amherst, and Trevecca Nazarene University in Nashville, TN where he earned his doctorate in education.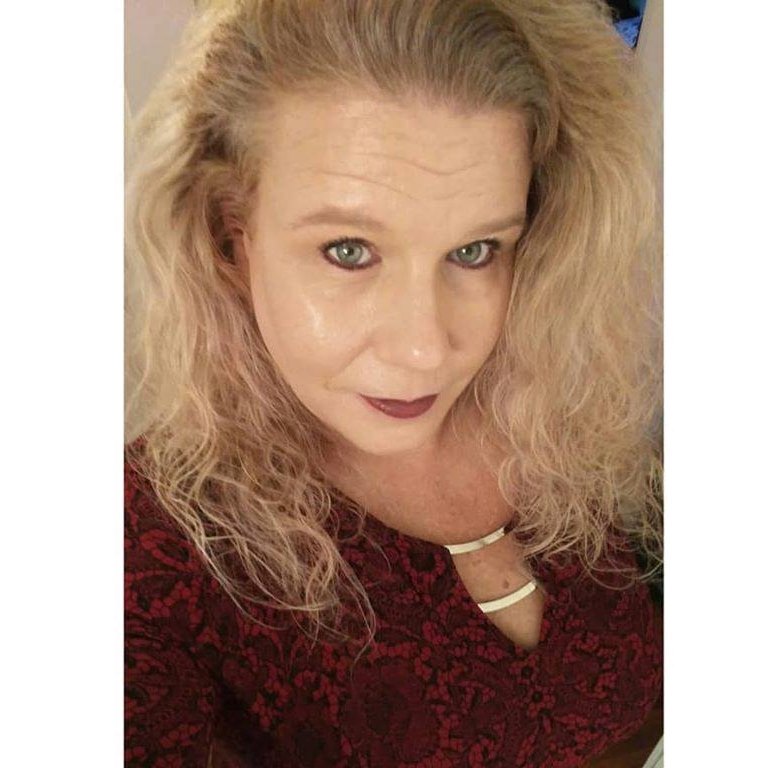 Karen Kast-McBride
Email: kkast-mcbride@winchendonk12.org
Karen has served on the Winchendon School Committee since 2020. A proud mother of three, Karen is an advocate for special education, spending many years volunteering and fighting for the rights of students and families, and helping schools and districts learn how to educate the whole child.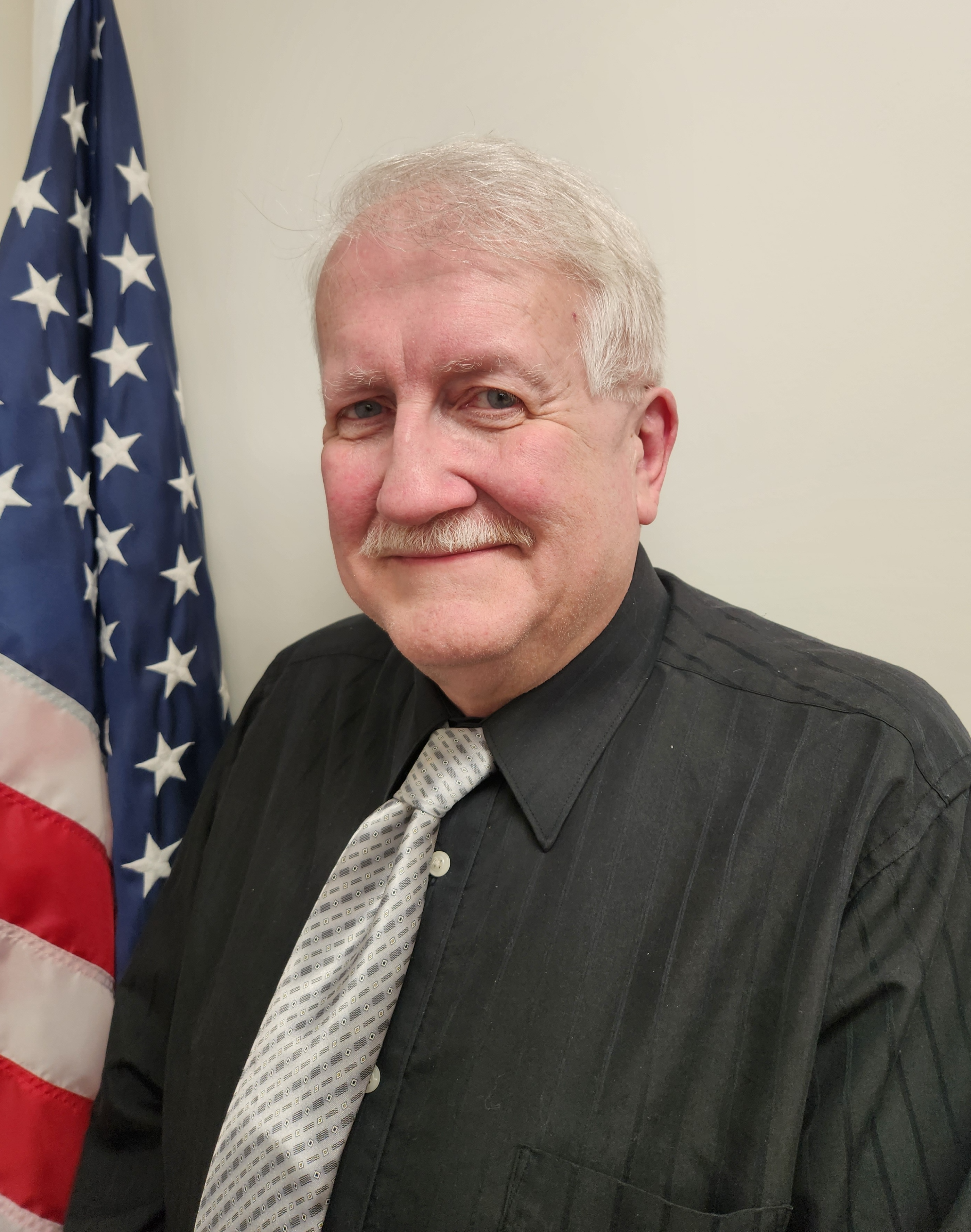 Greg Vine, Vice-Chair
Email: gvine@winchendonk12.org
Greg is a 1973 graduate of Oakmont Regional High School in Ashburnham, MA. He was elected to the Selectboard in Westminster at the age of 18. In 1976, he received his Associate Degree in Public Communications from MWCC. He has served in Winchendon in many capacities, including the Planning Board, and served on the School Committee from 1999-2022, and then again from 2013 - present. He currently works as a freelance correspondent for the Athol Daily News.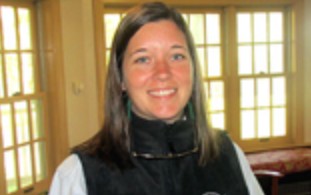 Alicia Jordan
Email:ajordan@winchendonk12.org
Alicia has been a Winchendon resident and a community member for over ten years. Her experience as a public school teacher, private school teacher and administrator, and coach has taught her the importance of how a School Committee must work with teachers and have the student experience at the forethought of every decision. The last several years have challenged us all in a myriad of ways. To that end, she is dedicated to upholding, supporting, and developing policies to help the next generation have opportunities and open doors.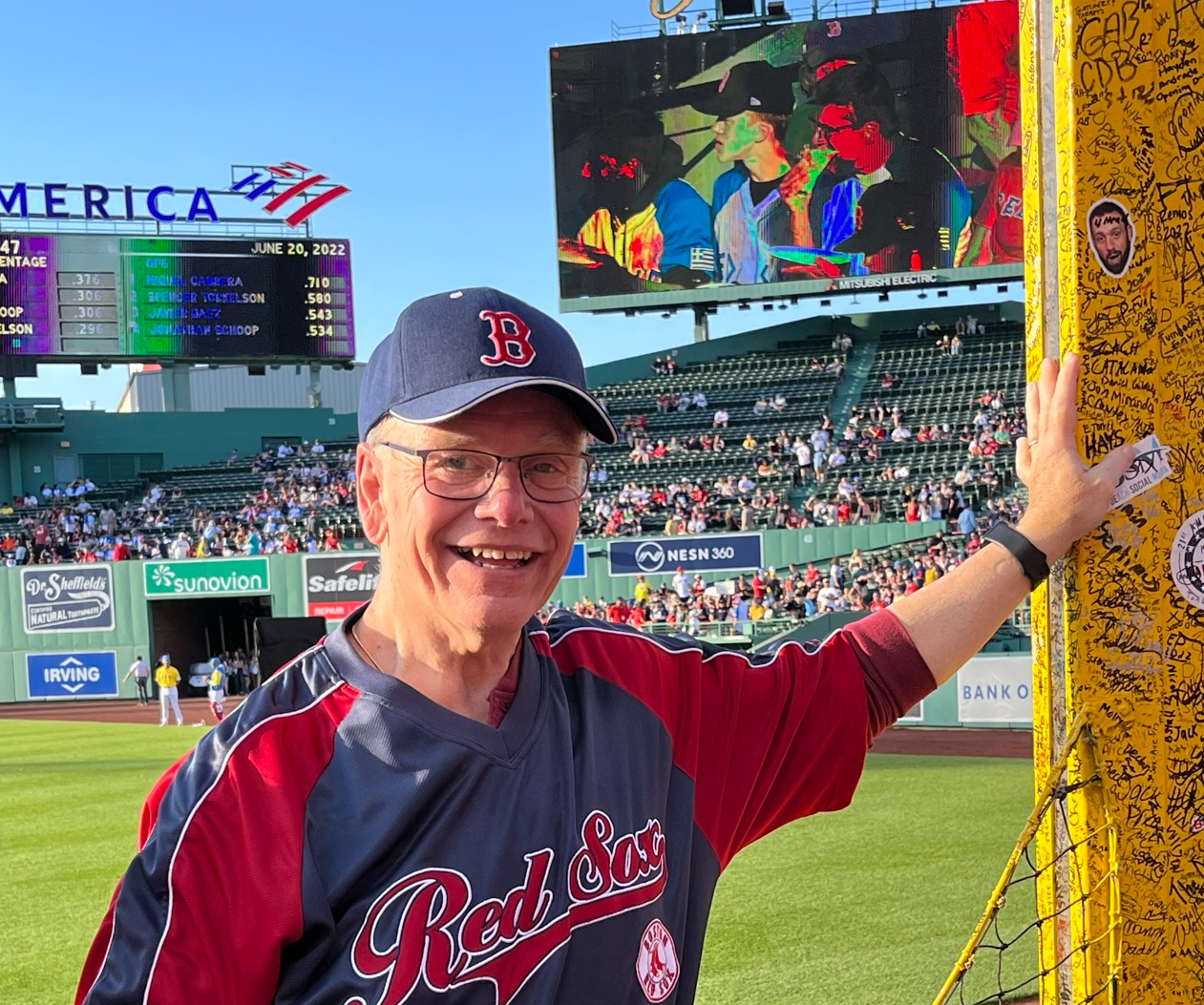 Lawrence Murphy
Email: lmurphy@winchendonk12.org
Larry has served six school districts over forty-two years as a teacher, coach, and school administrator. He presently works as a mentor for new administrators through the Massachusetts School Administrators Association (MSAA). He has been married for 44 years and has 3 children, and 4 grandchildren.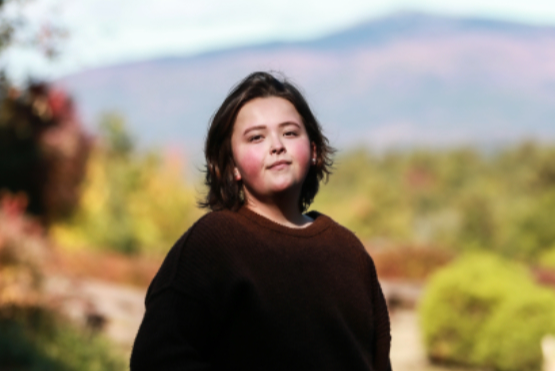 Angelina Dellasanta, Student Representative
Angelina is a current senior at Murdock High School. She is very involved in the Murdock High School community as the vice president of Student Council, of the Murdock Chapter of the National Honor Society, and of the senior class. Her involvement with the Winchendon community is extensive; being HEAL Winchendon's Co-Director for the Youth Changemaker program has served her well in her insight into the culture of Winchendon and its youth population. Angelina is motivated by her work inspiring community change and is planning to pursue a career in law or government. Angelina is passionate about becoming more involved in Winchendon's local government and in the school community. She is looking forward to her term as student representative on the School Committee.