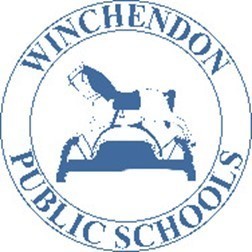 Dear Winchendon Students, Parents, Faculty, and Community Members:
With political polarization, the pandemic, economic turmoil, and the Black Lives Matter movement all happening at once; this has been a difficult year for our country and our community. To learn, every student and family needs to feel welcome and safe in school, and in light of this year's turmoil, creating that welcoming, safe learning environment has been both a priority and a challenge for the district. To strengthen our schools' approach to issues of diversity, equity, inclusion and ensure not just a safe and welcoming but also truly equitable learning environment for every student, the Winchendon Public Schools are convening a Diversity and Inclusion Task Force to:
We are currently interviewing expert facilitators and bringing one on board to lead the work of this Task Force. We anticipate that the selected facilitators will provide diversity training for the Task Force members.
Task Force members will be appointed by the Superintendent for an initial two-year term. If you are interested in participating, please email me by December 4, at jlanders@winchendonk12.org