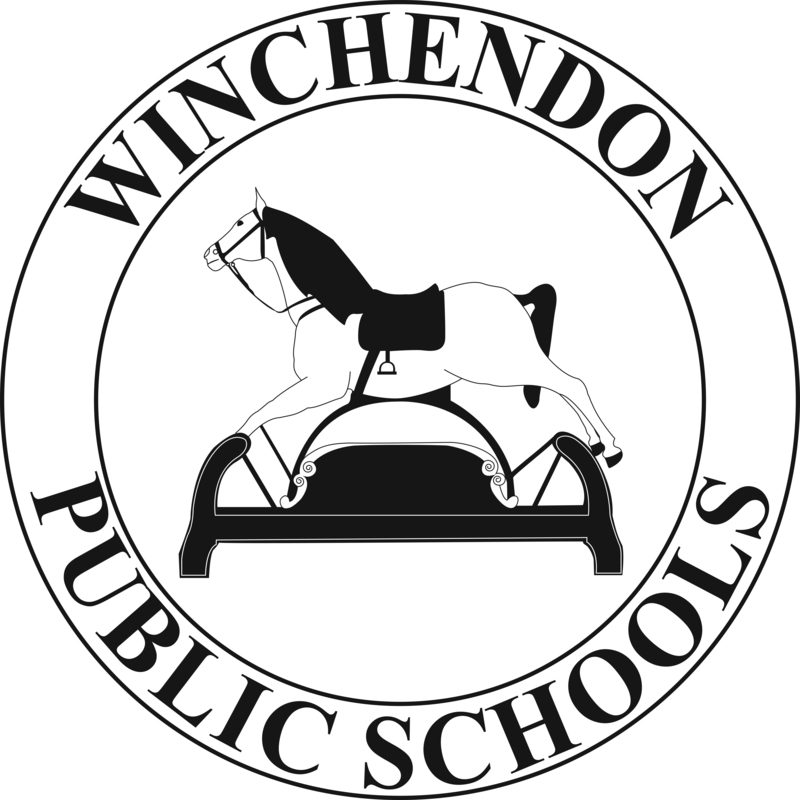 NOTICE OF PUBLIC MEETING/ZOOM MEETING
WINCHENDON PUBLIC SCHOOLS SCHOOL COMMITTEE MEETING
Date of Meeting: January 7, 2021
Time of Meeting: 6:00 PM
Day of Week: Thursday
Location: Per Governor's order suspending certain provisions of the Open Meeting Law, G.L. c. 30 A Sec. 20, the public will not be allowed to access this school committee physically. Members of the public can access the meeting remotely as follows:
Join Zoom Meeting
https://winchendonk12.zoom.us/j/92542817951?pwd=L1ZWYlNtVFh2aHpyRWRqQksxWHIxdz09
Meeting ID: 925 4281 7951
Passcode: 1393271
Find your local number: https://winchendonk12.zoom.us/u/ac3I4Kbt9I
Joan Landers January 5, 2021
This meeting is ADA accessible and any additional special accommodations can be made by contacting the Winchendon Public Schools.
AGENDA
Call to Order 6:00 pm
Audio/Video Disclosure
MHS Student Council Report
Athletic User Fee's - VOTE
DESE Student Learning Time
High School Senior Internship Project
Capital Plan Discussion
Public Comments: Anyone who would like to participate in public comment needs to email chendricks@winchendonk12.org no later than 5:00 pm on Thursday, January 7, 2020.
Executive Session: Purpose #2: To conduct sessions in preparation for negotiations with nonunion personnel, and/or contract negotiations with nonunion personnel;
Motion: Move to go into executive session to conduct strategy sessions in preparation for negotiations with nonunion, and (not) to reconvene in open session.
ADJOURNMENT
DURING THE PANDEMIC OTHER BUSINESS NOT REASONABLY ANTICIPATED WITHIN 48 HOURS OF MEETING – VOTES MAY BE TAKEN