Mental Health & Wellness Resources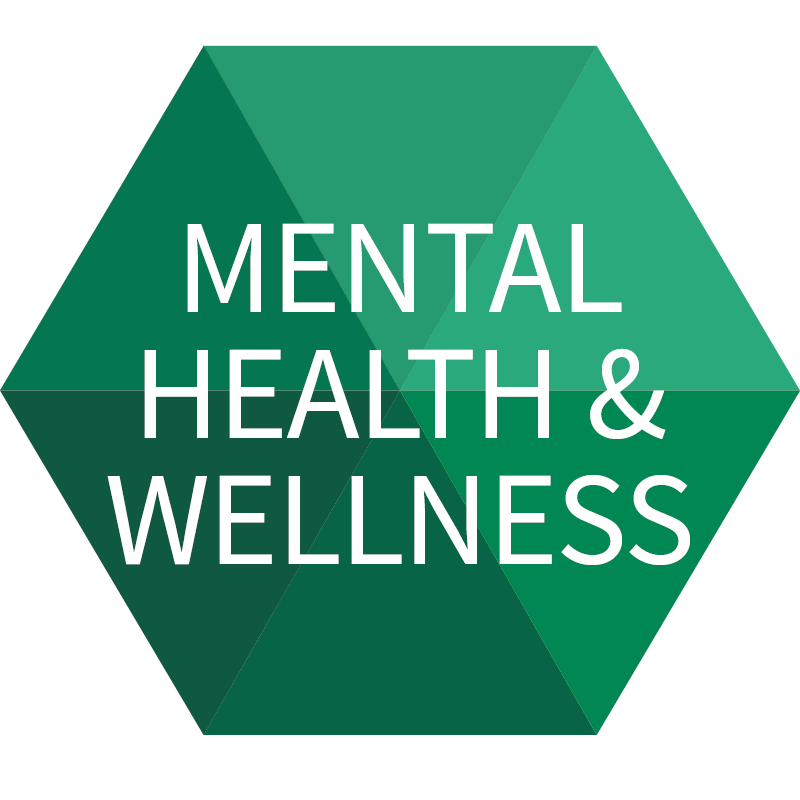 An Update During Covid-19: The school counseling team at Murdock hopes that you will find these mental health and wellness resources helpful for navigating these confusing and unsettling times. New content will be posted regularly!
Prioritizing your emotional health and well-being is vital. Decreasing stress can boost your immune system as well as help keep you and others around you healthy. Below are some resources and tips for staying emotionally healthy and well.
Taking care of yourself, your friends, and your family can help you cope with stress. Helping others cope with their stress can also make your community stronger.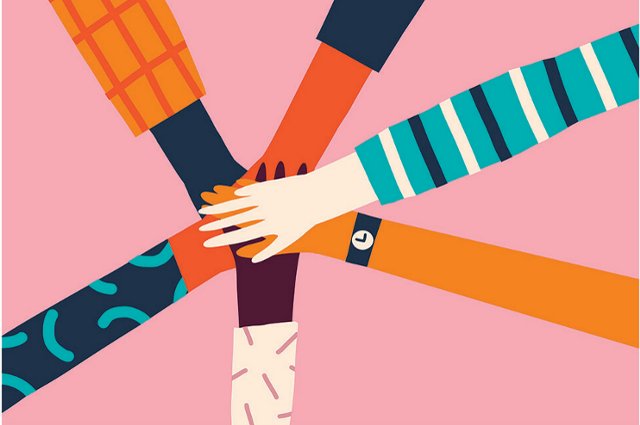 Depending on the mental health and wellness resources you and/or your loved one(s) need, please take a look at:
Recommendation: Take a few minutes to explore this mindfulness exercise that can help you center / calm yourself and process the experiences you are going through.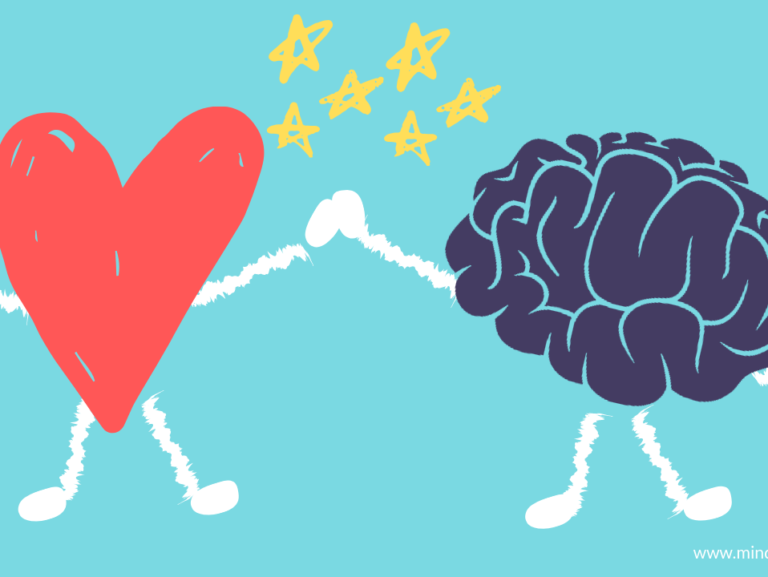 Mike Smith, the host of The Harbor™ by Jostens, takes to the crate to acknowledge the challenges we are all facing during the COVID-19 pandemic and related restrictions. Mike issues a call to action for all of us, in this unprecedented time, to find ways to build community, take care of one another, and stay rooted in love. Please take a look at his inspiring 5-minute video below.