School-Wide Summer Reading Assignment
The school-wide summer reading assignment is an annual event. All students read, watch, and/or listen to the same material over the summer vacation. When we return to school, a day is dedicated to exploring the assignment in each class. This year's assignment focuses on the question: "If you have power, what does it mean to use it wisely?" We will examine this question through a variety of media, including a podcast, a book, and a TED Talk.
If you are a new student to Winchendon Public Schools, you may have difficulty accessing some of the links to specific assignments. You may need a WPS google account for access. Please contact Murdock High School for more information.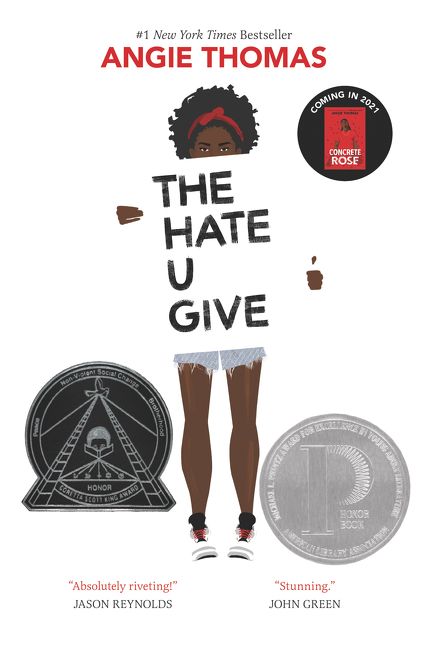 Sixteen-year-old Starr Carter moves between two worlds: the poor neighborhood where she lives and the fancy suburban prep school she attends. The uneasy balance between these worlds is shattered when Starr witnesses the fatal shooting of her childhood best friend Khalil at the hands of a police officer. Khalil was unarmed. Soon afterward, his death is a national headline. Some are calling him a thug, maybe even a drug dealer and a gangbanger. Protesters are taking to the streets in Khalil's name. Some cops and the local drug lord try to intimidate Starr and her family. What everyone wants to know is: what really went down that night? And the only person alive who can answer that is Starr. But what Starr does--or does not--say could upend her community. It could also endanger her life.--Follett
Please read the following excerpts from The Hate U Give by Angie Thomas.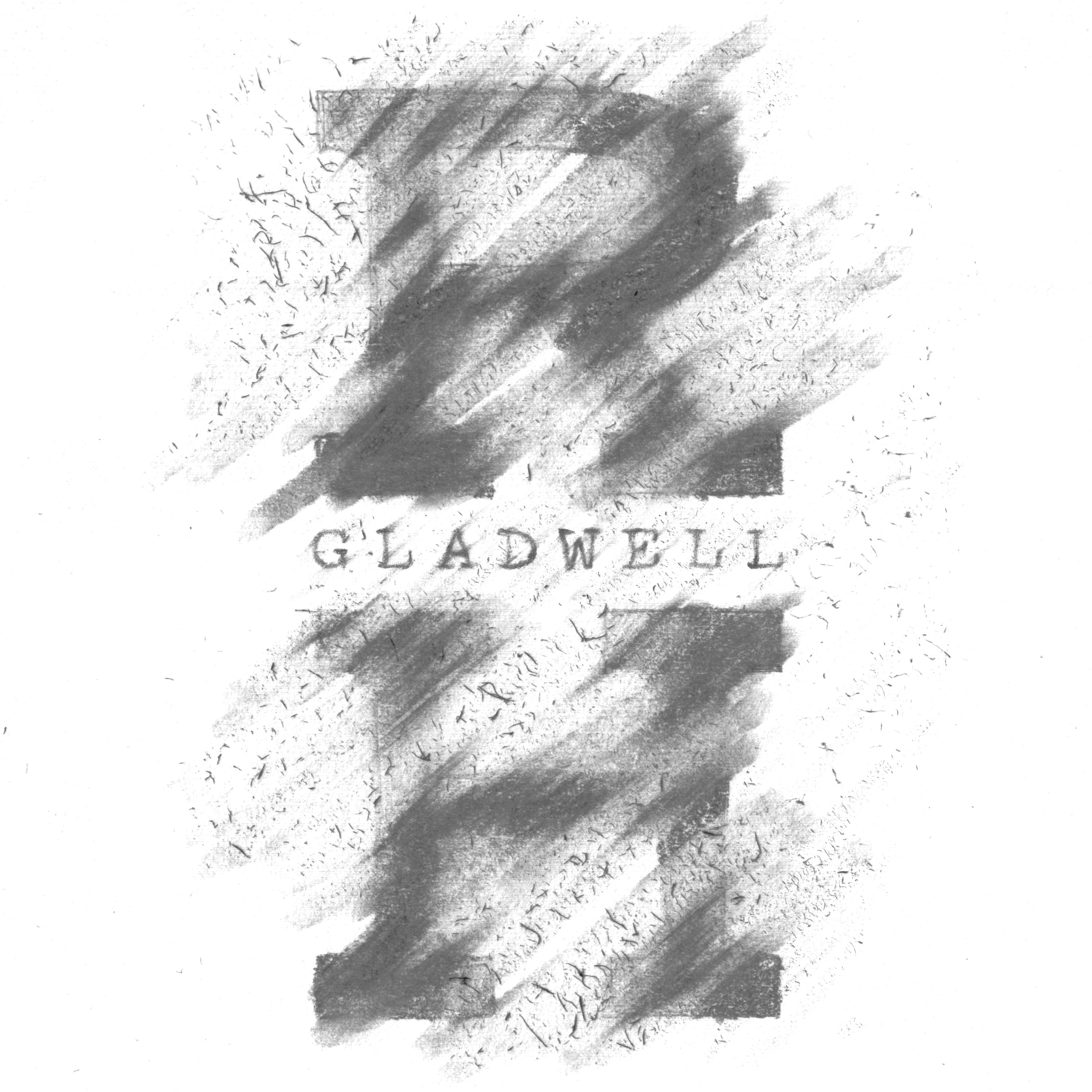 Malcolm [Gladwell] has been writing about race and policing for a very long time, going back to the killing of Amadou Diallo in 1999. Sometimes, it is useful to take a step back and consider policing in a broader context. Here we present a chapter from David and Goliath, which includes an analysis of a riot in Northern Ireland in 1970. Many miles and many years away. About divisions of religion and class and not divisions of race. But the core questions to be asked in 1970 and 1999 and today are the same: if you have power, what does it mean to use it, and use it wisely? And what are the consequences if you don't? --Show Notes
Please listen to this episode from the Revisionist History podcast.
Please watch the TED Talk: Dorothy Roberts: The Problem with Race Based Medicine.
Social justice advocate and law scholar Dorothy Roberts has a precise and powerful message: Race-based medicine is bad medicine. Even today, many doctors still use race as a medical shortcut; they make important decisions about things like pain tolerance based on a patient's skin color instead of medical observation and measurement. In this searing talk, Roberts lays out the lingering traces of race-based medicine -- and invites us to be a part of ending it. "It is more urgent than ever to finally abandon this backward legacy," she says, "and to affirm our common humanity by ending the social inequalities that truly divide us."--TED.com