MURDOCK MIDDLE HIGH
LIBRARY MEDIA CENTER
A PLACE TO CREATE, COMMUNICATE, AND COLLABORATE
HOURS
Lights On to Lights Off

Roughly 7:00AM to 3:00PM on Monday-Thursday
On Friday, roughly 7:00AM to 2:45PM

If you need extra time in the library, please let me know so that I can arrange extra hours in advance.
CIRCULATION
The number of circulations is not limited unless you habitually do not return books on time.

Nonfiction and fiction books circulate for 3 weeks.

Graphic novels circulate for 2 weeks.

Reference materials may be checked out overnight.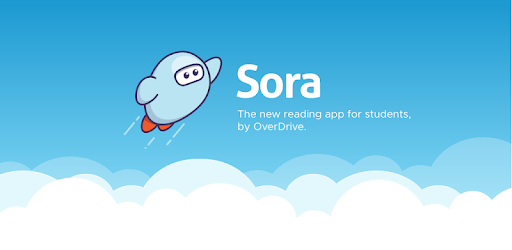 Remember that you have access to eBooks and audiobooks via the Murdock OverDrive account.
Download the Sora app for your device and get started. See Mr. Kline for help getting started.
Please bear with us as we work to revitalize the library media center. During this time, things may look in disarray. There is a plan. Be patient.